You get the best gutter systems in the industry with Vic's Eavestoughing Cutting edge technology with the Doublepro™

The double membrane keeps debris from getting inside the gutter. The offset holes make it the perfect filter, allowing water to drain freely while blocking pine needles and leaves without ever getting clogged.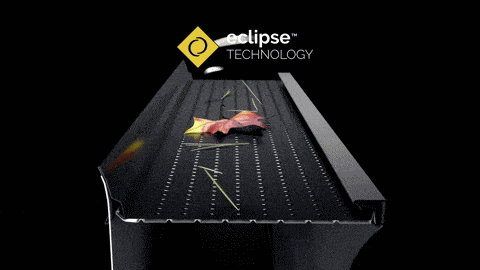 The suction created by the two membranes makes it possible to drain three times more water than ever recorded in the heaviest storms. The inner membrane draws water through the wider holes.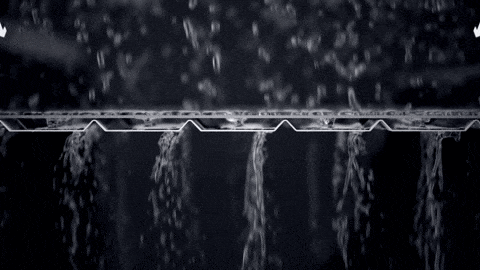 Rollback helps keep water in the gutter. The front rollback lip sends excess rain water back into the gutter for a truly high volume draining system.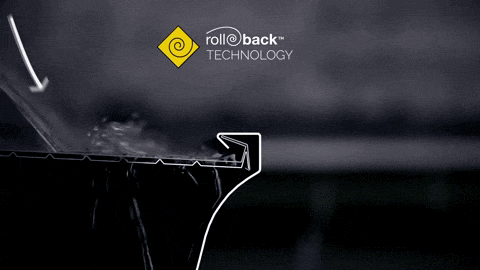 Wintershield stops ice from building up and in the gutter, protecting it from warping caused by freeze/thaw cycles. That way, water flows through the gutter rather than into your home.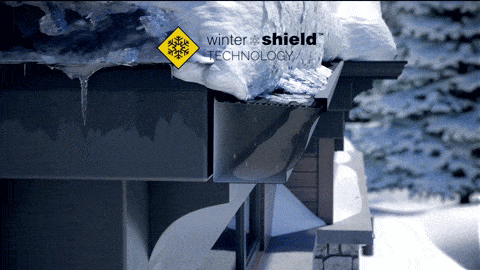 THE STRONGEST WATERTIGHT BRACKET ON THE MARKET.

Supports up to 175 pounds per bracket.

Watertight

Invisible from the ground.

30 year Manufacturer warranty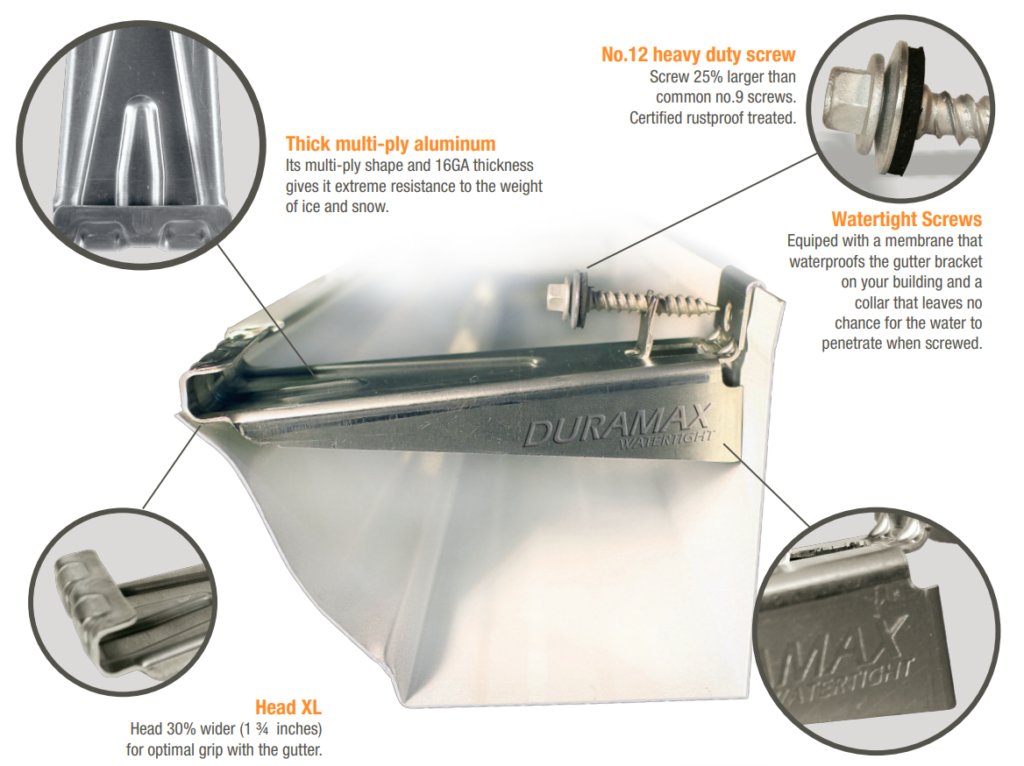 Perfectly Squared Shape
Basic concept in architecture, this shape allows an optimal distribution of the load towards its base. Gutters become extremely resistant and pressure on the screw is greatly reduced.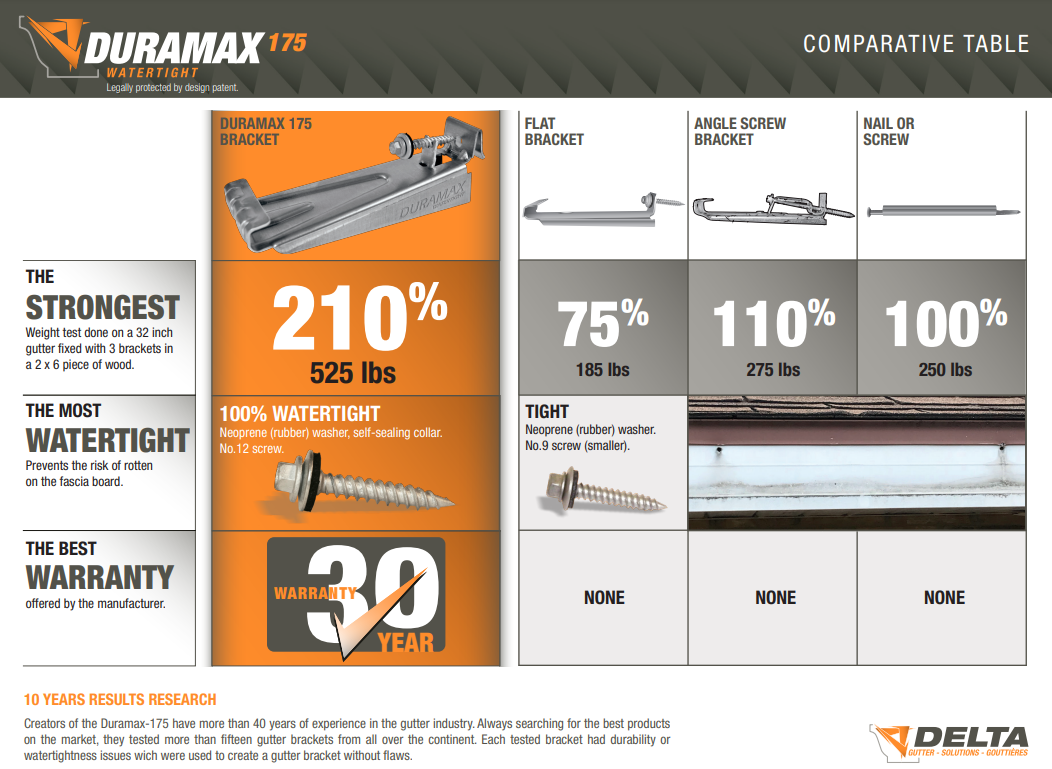 Watch Kalen and the team at work!